The Knights RS

Founders:

jaadski, I are Dragon

Founded:

November 2008

Clan Chat

jaadski

Home Worlds

main=94, other=38, 101

Special Armour

G trimmed Black (Not nessesary)

Minimum combat requirement

None

Team cape

none
About the Clan:
Edit
The Knights RS is a new clan that formed on November 29, 2008 by jaadski. It is for free-to-play and pay-to-play players and is hoping to make the RuneScape experience a bit more interesting for it's members.
Clan Chat is "jaadski".
The clan was founded by jaadski in November in hopes to attract a group of people to spruce the game up. Having dreams of events and fun and he got another member (I are Dragon) to form the clan. Stationed in clan chat "jaadski" they both continued to recruit new members into the clan and soon followed up with a website and hope to bring more things to the clan.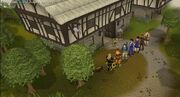 [Knights RS:is the current official website of The Knights RS [click here]to go to it!
The website include information about it and it's members. There are also Forums for the discussion of any topic members may wish to.

Site administrator is jaadski email: jaadski@hotmail.com
Requirements
Edit
There are no character requirements. But u must be dedicated to the clan and always be in the clan chat when your logged in. Being courteous to other clan members is a must. If your inactive then you will be ejected from the site member list. To join this clan just go to the site and join by visiting the "Join Us" page! [Join Us Here]
The current Leaders are:
jaadski
I are dragon
Afi Minion1
Envy This 8
There are currently 46 members and counting
for any question while playing RuneScape join the clan chat which is "jaadski".
Activities
Edit
The clan hosts many events that members can participate in these include:
Clan Wars, Party drops, Mini-games, group training, in-game help, etc!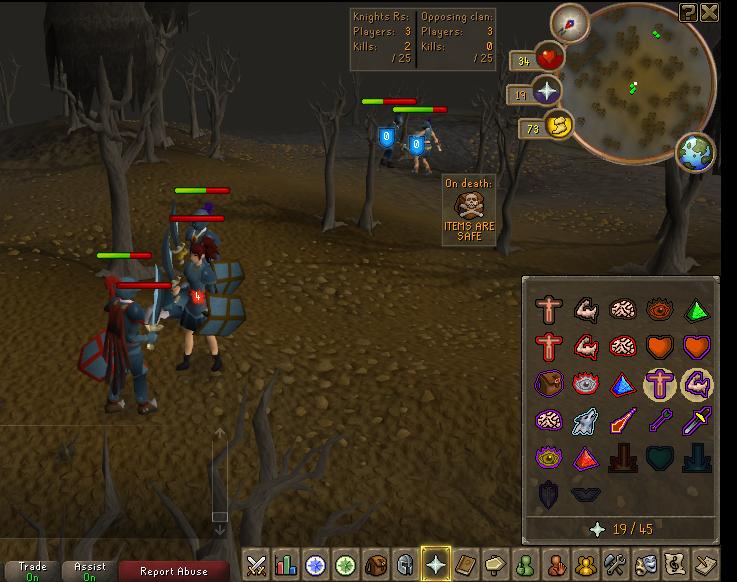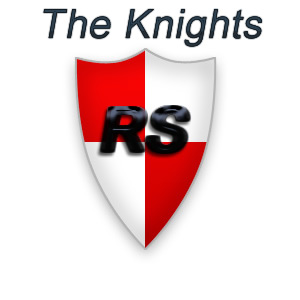 Community content is available under
CC-BY-SA
unless otherwise noted.